The health benefits of juicing do balance your world. This is a fact, and from my own experiences and from the many testimonies of other people who healed themselves drinking freshly blended or pressed juices, I can recommend to anyone, including healthy fresh juices into their diet daily.
This topic is really my favorite. When I have been ill, I have read lots of articles about juicing and the benefits of juicing, followed the advice of Markus Rothkranz, Dr. Axe, Chris Cresser and David Wolfe, and others. It was the best I could do, and I watched my energy improving. Actually, all my pain has gone since then. However, I suffer chronic stress. As a result, I feel shallow, proving that natural healing is a complete package.
If you suffer from chronic health issues, the best to start with is a colon cleanse and juicing vegetables and fruits. If you juice vegetables, it is like chewing food, and only the liquid juice will come into your body, surpassing damaged intestines.
The body gets all the vitamins and minerals, vital ingredients, called nutrients but doesn't need to digest all the fiber and heavy stuff. The intestines have time to recover and repair.
If you have a good blender like Vitamix, you can blend the vegetables and fruits, bringing them into a liquid condition.  Juicing is healing the body, every cell—the best you can do. But I recommend using organic vegetables and fruits due to the toxins common vegetables and fruits contain. The soils are treated with pesticides and herbicides, and they will enter our body as you consume the produce.
What are the Health Benefits of Juicing?
There are many different voices about juicing, blending, and eating whole vegetables and fruits. The health benefits of juicing are obvious. You will have results very fast.
From my own experience and many professionals, I can say that juicing is a good method when you are really ill, but it still is a great addition to maintaining your body.
I don't know if you ever have heard about the Gerson therapy, developed to treat cancer. It is a healing therapy for all kinds of cancer.
Gerson therapy is a natural treatment that activates the body's extraordinary ability to heal itself through an organic, plant-based diet, raw juices, coffee enemas, and natural supplements.
Gerson therapy naturally reactivates your body's magnificent ability to heal itself without damaging side effects with its whole-body approach to healing.
It was developed in the early 1900s by Dr. Max B. Gerson, who used it to relieve his migraine. Later, Gerson used this therapy to treat diseases like tuberculosis and cancer.
In 1978, his daughter Charlotte Gerson established the Gerson Institute, a nonprofit organization that provides education and training in Gerson therapy.
Gerson believed that cancers and other chronic diseases are caused by your metabolism changes when toxic substances accumulate in your body. I believe the same! The Gerson therapy aims to restore your health by removing toxins and increasing immunity, which I can confirm very much.
My experience is that when I first did colon cleanses and juicing raw organic vegetables and fruits; my body healed very fast. My body could absorb nutrients better due to the liquid consistency, full of nutrients my body could absorb and metabolize very quickly and easily. The nutrients available were speeding up the detoxification of the cells and made me feel quickly better, giving me more energy. My bodyweight normalized, my skin looked perfect. I felt happy and motivated again.
If you have an ill body, chewing the food is very difficult and energy-consuming for the body, but the liquid freshly pressed or blended juices have a consistency of an already very well-chewed food, supporting the body.

I started to blend my vegetables and fruits to retain the fiber and ginger, turmeric, garlic, certain seeds, and healthy organic oils. And I used to eat a ketogenic diet, organic meat, wild-caught fish, and cooked vegetables. I felt really fantastic.
You receive most of the vitamins, minerals, and plant chemicals( phytonutrients), found in the fruit by juicing and blending. This is because juices are actually the form our food should have entering our stomach, like very well- chewed.
The health benefits of juicing are reducing the risk of developing cancer, boosting our immune system, removing toxins from the body, aiding in digestion, and helping us lose weight.
The nutrients also help protect against cardiovascular disease and various inflammatory diseases, like rheumatoid arthritis. In addition, valuable compounds called flavonoids and anthocyanins are abundant in a variety of fruits and vegetables.
They guard against oxidative cellular damage from everyday cellular maintenance and coming from exposure to chemicals and pollution.
Healing by doing Juice Fasting
The benefits of juice fasting are the same as I have already described.
Juice fasting aids in detoxing the body, improving digestion, increasing energy, reducing inflammation, hydrating, aiding in weight loss, and restoring clarity of mind. Because our digestive tracts are often inflamed from overeating and consumption of the wrong food, food additives, stress, and the use of medications, our bodies cannot absorb nutrients due to damaged intestines.
Juice fasting can help to give a reset to the body and its cells. Tissues are rebuilt, cells are detoxed.
But to have a real benefit, you need to adopt a healthier lifestyle, sticking to a healthy diet like the Paleo diet; moving your body regularly, reducing stress, juicing and blending vegetables and fruits, drinking bone broths, eating fermented food, meditation, grounding, a healthy sleep routine. In addition, juice fasting twice a week can help the body very much in aiding in detoxification.
Which vegetables are very beneficial?
Actually, all organic vegetables! The very best are green leafy vegetables like kale, spinach, cabbage. Because of the chlorophyll amount these vegetables have, they are very healing to the body. It is present in plants.
Benefits of chlorophyll:
Enhance overall Well-being
Oxygenates our body
It helps boost energy levels.
Blood-building properties
Super potent Antioxidant & Nutrient-rich
Increases Cellular Energy Production
Protects your liver naturally & Improves liver detoxification
Promotes cleansing & detox.
Cucumber and celery are also very high in nutrients and water, making them a favorite to cleanse and hydrate the body cells. Beets and carrots are very healthy, containing high amounts of antioxidants. The more intensive the color of vegetables and fruits, the higher the number of antioxidants.
Juicing vegetables with fruit makes them tastier, especially when you use bitter-taste vegetables. However, you could easily mix them with pineapple and apples.
I prefer the bitter taste because bitter activates the liver, supporting the liver in its functions.
Detoxification as a healing factor
Detoxification is the physiological or medical removal of toxic substances from a living organism, including the human body, mainly carried out by the liver.
The liver and kidney are naturally capable of detox, as are intracellular( specifically, inner membrane of mitochondria or in the endoplasmic reticulum of cells) proteins, such as CYP enzymes. The body eliminates toxins also via the digestive system, skin, and lungs.
Because organic fresh juice maintains lots of nutrients, such as vitamins and minerals, enzymes, and phytochemicals found in plants that support the body freeing its cells of all that waste and recover and be rebuilt, this process is called detoxification. The intestines finally eliminate all that waste.
The cells are renewed. This is healing!
Final Thought
To heal the body from a chronic disease, it is good to stick to a healing plan. Beneficial is the integration of freshly made juices, which help the body to detoxify and to rebuild the cells into your diet.
Your energy increases.
You will sleep better and feel refreshed in the morning.

Immunity is strengthened.
Your skin becomes soft and silky.
Breathing becomes fuller and deeper.
Metabolism improves, cell oxygenation is being restored.
Your digestive system gets rejuvenated and becomes more effective.
Detoxification of fat cells, arterial cholesterol plaques, mucus, tumors, and stored up worries and emotions.
Body fat is breaking down and releasing fat-stored chemicals, such as pesticides, drugs, etc.
Fats in body fluids decrease, and tissues' oxygenation and white blood cells' movement become more efficient.
This list shows there are many reasons to include juicing and blending into your daily routine. The health benefits of juicing are a proven fact.
It might be good to drink vegetable juice with fruit once or twice per day with fruit if you can do it. However, if you would like to drink fruit juice, it is better to blend the fruit. You will then have the fiber also to stop the sugar in the fruit to flush your body. Or you eat the whole fruit.
Juicing and blending have great benefits and promote healing. Therefore, they should not be missed in a healthy diet.
Please let us know your experience with juicing and the effect on your health. I will love to know if you know about the health benefits of juicing.
To your health,
Sylvia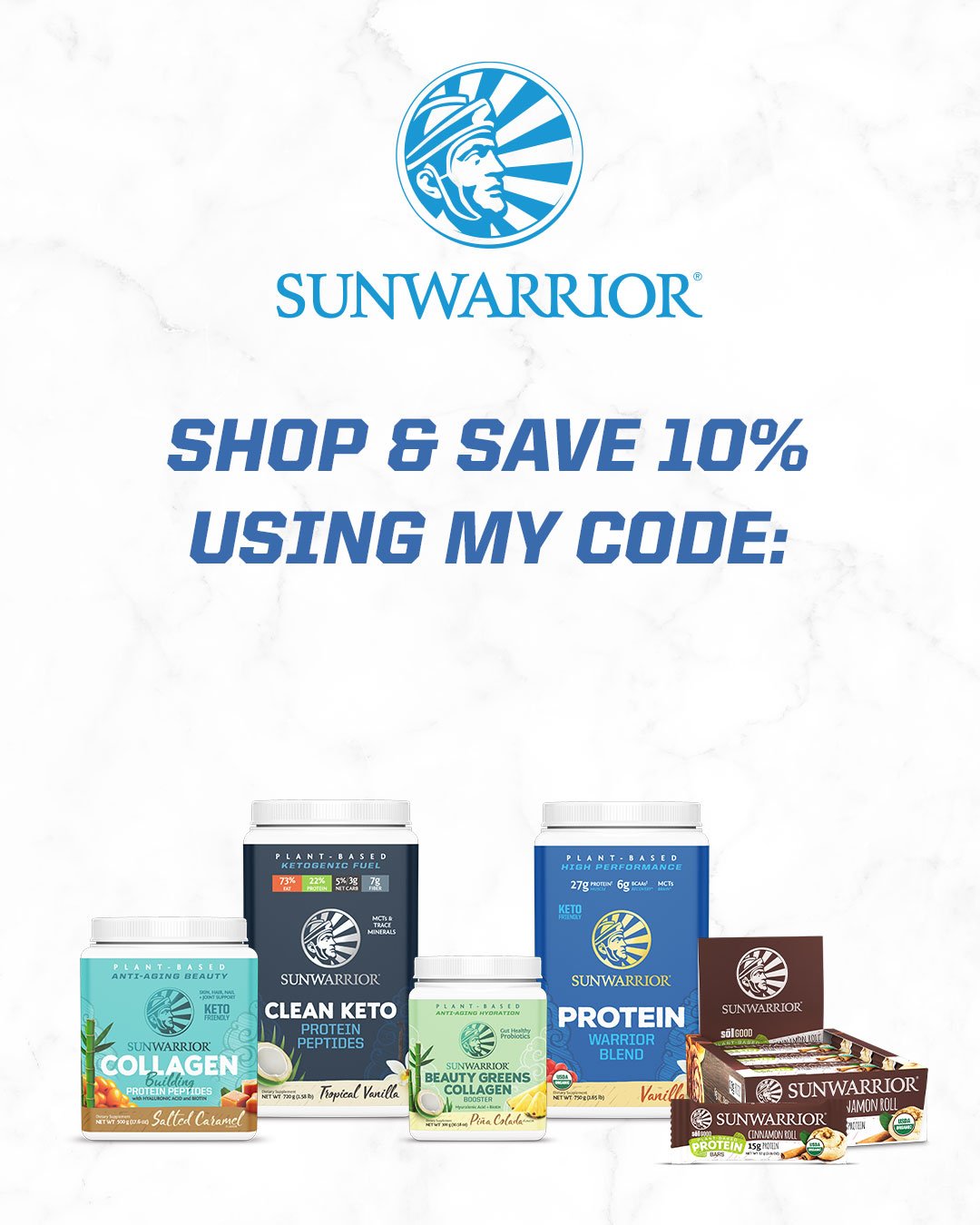 Please follow and like us: